TRENDLAND has accumulated over thirty years of experience in the industry. Insist on using imported environmental protection solution in original packing which comply with EU's RoHS green standard. With high quality control and technology to dispensing solution, not only were we able to supply customers with stable quality and safety of supply system, but we were also able to set our cooperate cornerstone by pursue friendly land and environmental spirit. We ensure the most professional surface treatment service with the most reasonable pricing, the highest quality of customer service, first class technology and the fastest lead time.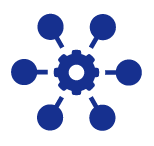 Intelligent Automation Production Line:
TRENDLAND invested and introduced automation technology along with standardized software and hardware system. With microcomputer automation control, we can control the voltage, temperature and timing of each production according to the S.O.P system in order to achieve stable quality control on mass production. We also can provide solution for customers with professional surface treatment technology and flexible production to maximize productivity of high quality products.
Electroplating Materials
Zinc Alloy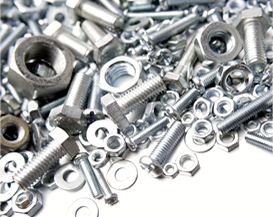 Steel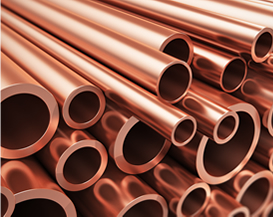 Copper
Plating Color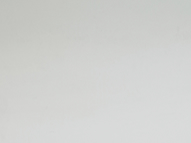 Chromium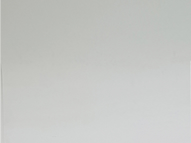 Nickel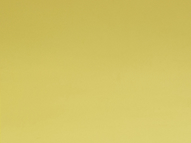 Brass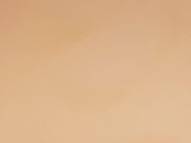 Bronze