Customer First, Quality First
TRENDLAND has always carried the concept of "customer first, quality first" since establishment. All staff at our company hold the core value of "integrity, quality, innovation, and service". With "production and manufacturing" as the origin, and with "integrity, quality, innovation, and service" as the foundation, we have provided customers with superior products and services, and with aim to become the most trustworthy company among all beneficiaries.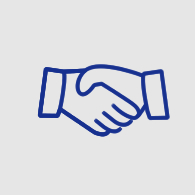 "Integrity" First
Integrity is the cornerstone to sustainable development of an enterprise. Our company will hold the same principle of integrity to all customers, suppliers, employees, shareholders. Only with integrity can help an enterprise to obtain eternal trust, achieve the goal of sustainable operation, and enhance the core value of the enterprise.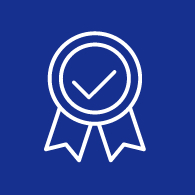 "Quality" First
Quality is the lifeline to sustainable operation of an enterprise. Only with strict quality control can ensure quality of the product and enhance product competitiveness. We adhere to every process detail, enhance product reliability and satisfy customer's quality requirements, in order to secure the partnership with the customers.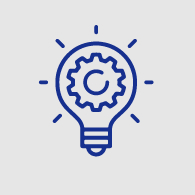 "Innovation" Leads
Innovation is the key to continuous growth of the company and success of sustainable management. We continue to be innovative of our values and push the limitation of excellent enterprise by upholding the innovation, offering competitive prices, having stable process, ensure strict quality management and combining with various technological resources.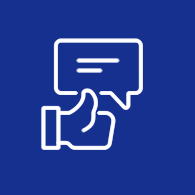 "Service" Promptly
Customers are our partners, so we prioritize the needs of our customers and provide professional service promptly. TRENDLAND regards the competitiveness of our customers as the competitiveness of our company, and customer's success is also the success of TRENDLAND. The aim of the company is to provide prompt service with market demand and customer satisfaction.